Cursus verandermanagement: iets voor jouw bedrijf?
De wereld waarin we leven verandert constant, zo geldt dat ook voor onze werkomgeving. Zo kan je op je werk bijvoorbeeld te maken krijgen met verhuizingen, ontslagen of reorganisaties. Al dit soort veranderingen vereisen enige mate van aanpassingsvermogen, sommige meer dan andere. Wanneer er grote veranderingen plaats gaan vinden in je organisatie, kan het een goed idee zijn om samen een cursus veranderingsmanagement te doen zodat de verandering soepel zal verlopen. Wil je weten of een verandermanagement cursus iets voor jouw bedrijf is? Lees er dan meer over in deze blog!
De voordelen van een cursus verandermanagement
Tijdens workshop of cursus verandermanagement wordt je dus geleerd hoe je het beste met verandering binnen een bedrijf om kan gaan, waardoor de verandering soepeler zal verlopen. Ook is het doel van de cursus het verbeteren en vernieuwen van de samenwerking tussen jou en je collega's. Hierdoor zullen jullie niet alleen efficiënter werken, maar zal het ook een stuk gezelliger zijn op de werkvloer.
Inhoud cursus verandermanagement
Hoe een veranderingsmanagement cursus er precies uit komt te zien, is helemaal afhankelijk van het uiteindelijke doel. Over het algemeen ziet een cursus er ongeveer zo uit: eerst zullen jullie met de cursusleider een gesprek hebben over de bedrijfscultuur en de visie van het bedrijf. Deze gesprekken kunnen in groepsverband of individueel plaatsvinden of beide. Vervolgens wordt hieruit een algeheel advies uitgewerkt. Hierin wordt zo veel mogelijk rekening gehouden met ieders individuele capaciteiten en wensen.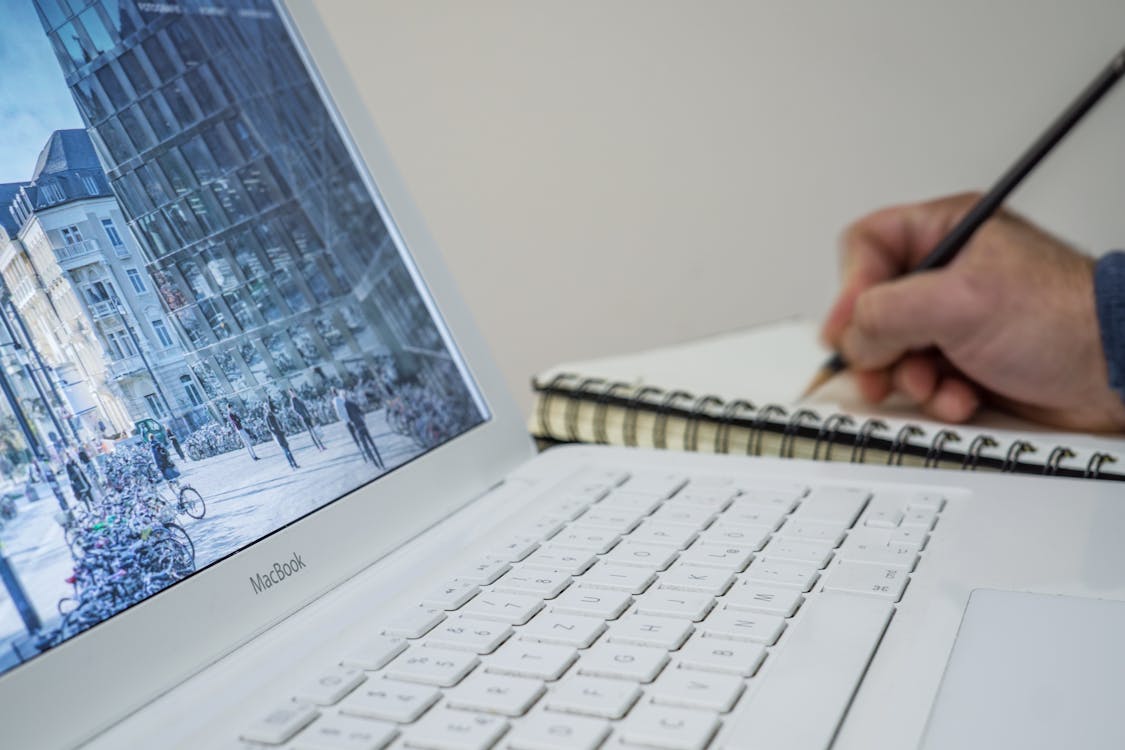 Voor wie is deze cursus?
Er zijn verschillende groepen mensen waarvoor een cursus verandermanagement geschikt is. Zo is het een goed idee om samen met je team een cursus te doen, maar dit hoeft niet alleen een team in arbeidsverband te zijn. Je kan de cursus bijvoorbeeld ook met je familie of voetbalteam doen. Ook zijn er speciale verandermanagementcursussen speciaal voor leidinggevenden, waarin ze leren hoe ze hun team zelf aan kunnen sturen om de verandering in zo goed mogelijke banen te leiden.